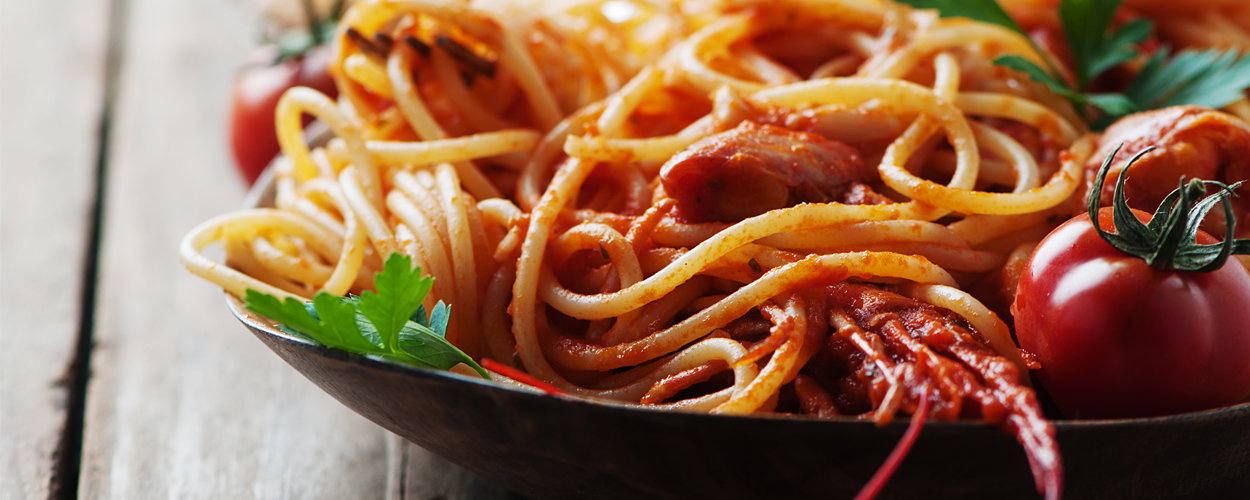 Here at Averna, whether you're eating in our East Molesey or Claygate restaurant, our menu is rooted in authenticity, driven by what you'd find people eating all over Italy. Taking inspiration from the Italian table, where people relax, share and enjoy each other's company.

Our menu is packed full of fresh, delicious, home-made dishes, including comforting bowls of pasta, beautiful fresh salads and pizzas.

Our daily ritual, includes making all of our bread and pasta fresh, every morning, every day of the week. Working with suppliers, to get the best local produce, so by the time all of this hits your plate, you can taste the love and attention that goes into our preparation.
We have two restaurants. Our first is in East Molesey, a short walk from Hampton Court Palace, has been at the heart of local cuisine for nearly 20 years. Our second is in Claygate, near Esher in Surrey.

Both restaurants offer the Italian table approach, with a real authentic Italian atmosphere. As well as our main menu, we also have a special Piccolo menu for kids and our daily chef's specials, that offer a little twist from the normal.
To book Averna East Molesey, call us on:
020 8941 3545

To book Averna Claygate, call us on:
01372 466 888
Whether we're serving an intimate table for two, or a large group, our service is always the same. Friendly, welcoming, with the aim to make your visit to Averna memorable. Time and time again.
And for those who fancy a cosy night in, we offer a full delivery service, with most of the delicious dishes from our menu, available to your door. And with free delivery, the taste of Italy is just an order away.
"WE REALLY ENJOY THE ATMOSPHERE AT AVERNA. WE'VE TRIED MANY DISHES ON THEIR MENU AND THEY'VE ALL BEEN DELICIOUS. IT IS NOW OUR FAVOURITE LOCAL RESTAURANT - AND THAT IS A TRUE COMPLIMENT"
AMANDA K - VIA TRIP ADVISOR / 5 OUT OF 5